I had this from my myspace page and I liked it so much that I wanted to post it as a blog, it's fun, and feel free to use it on your own blog as well.
1) Answer the questions below
2) Take each answer and type it into Photobucket
3) Take a picture from the first page of results copy the html code.
4) You cant copy the persons answers who posted this before you
1. age on next birthday:
30th birthday
2. place you would like to travel:
Paris
3. Your favorite place
Provo Temple
4. Your favorite object :
Chapstick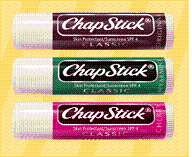 5. Favorite Food :
ICE CREAM !!!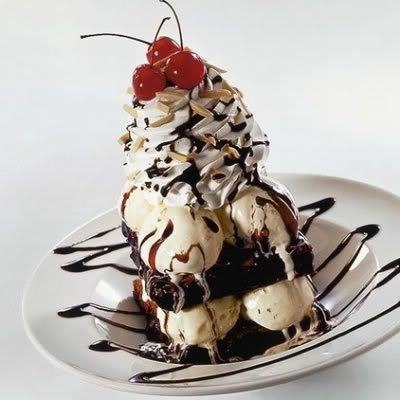 6. Favorite Animal :
Cat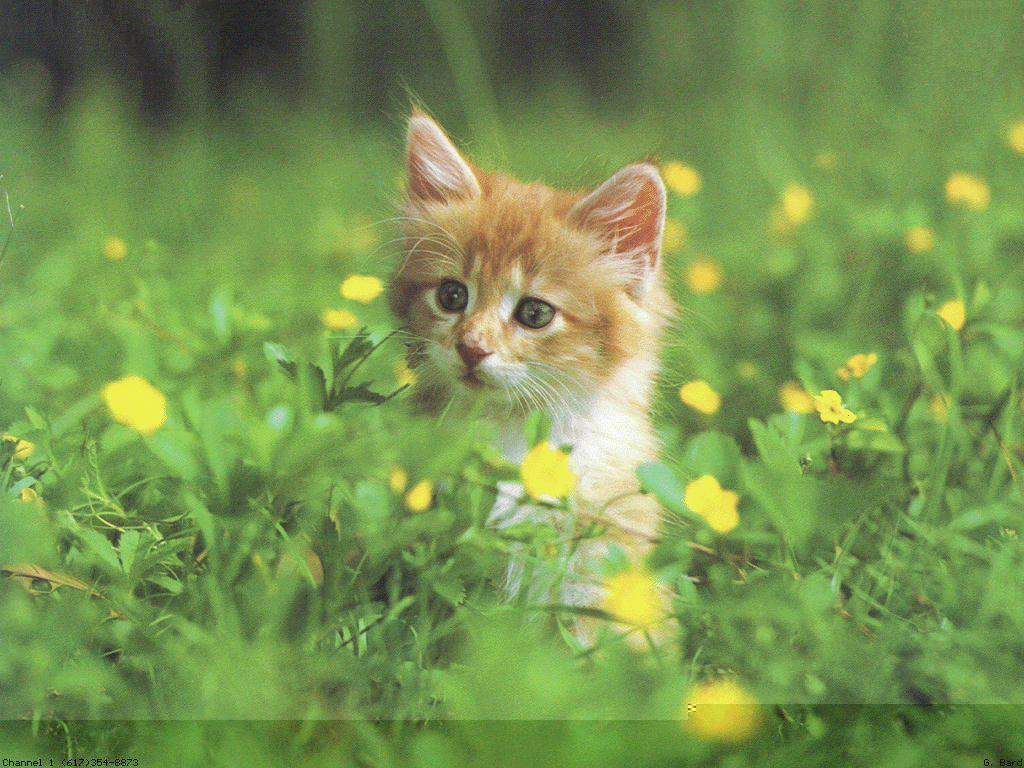 7. Favorite Color:
BLUE
8. The town you were born in :
RIDGECREST
9. The town you live in :
style="font-size:180%;color:#cc0000;"> PROVO
This picture is taken about 3 blocks from where I live.
10. Favorite candy: Reece's Peanut Butter Cups and Almond Joy
11. Name of your love
I typed in
Chris Randolph
and these football pictures came up, good thing my lover likes to watch football.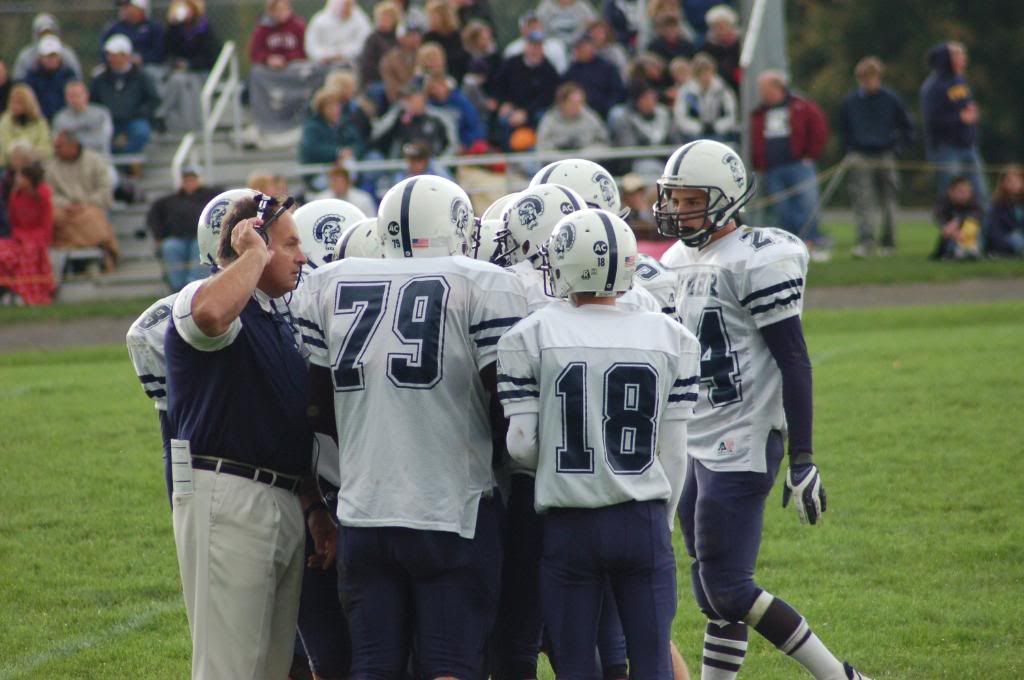 12. Your nickname : HILLBILLY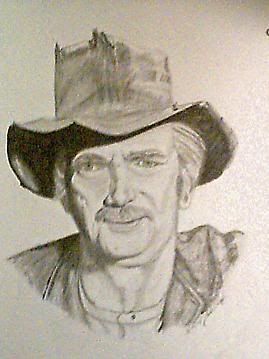 13. Middle name : LYNN
14. Last name: Randolph
Okay so this was fun!! Some of the pictures are kind of crazy but it's fun to do.